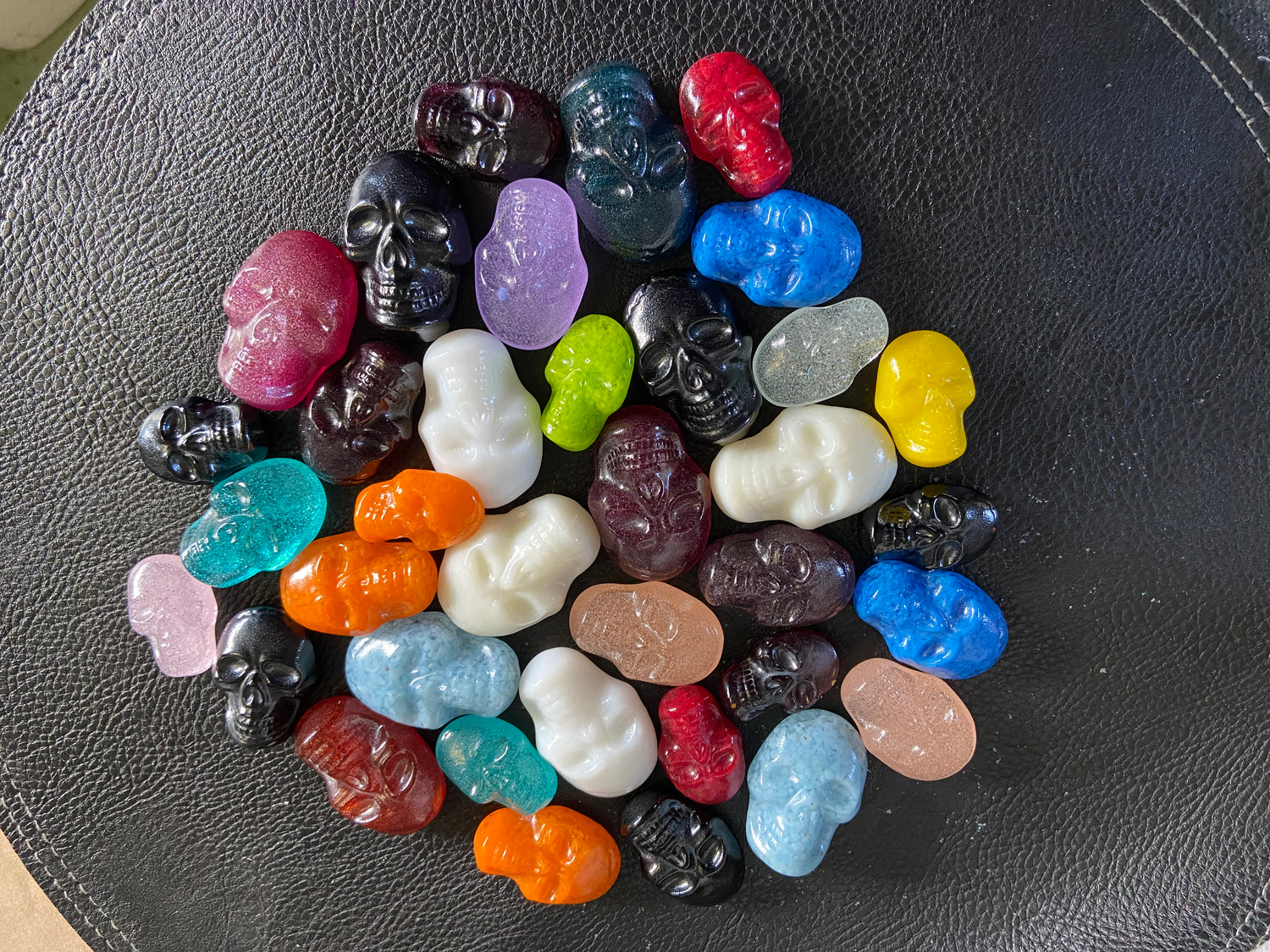 Hand Made Fused Glass
Fused glass art that is unique and custom.
Featured Jewelry & Pendants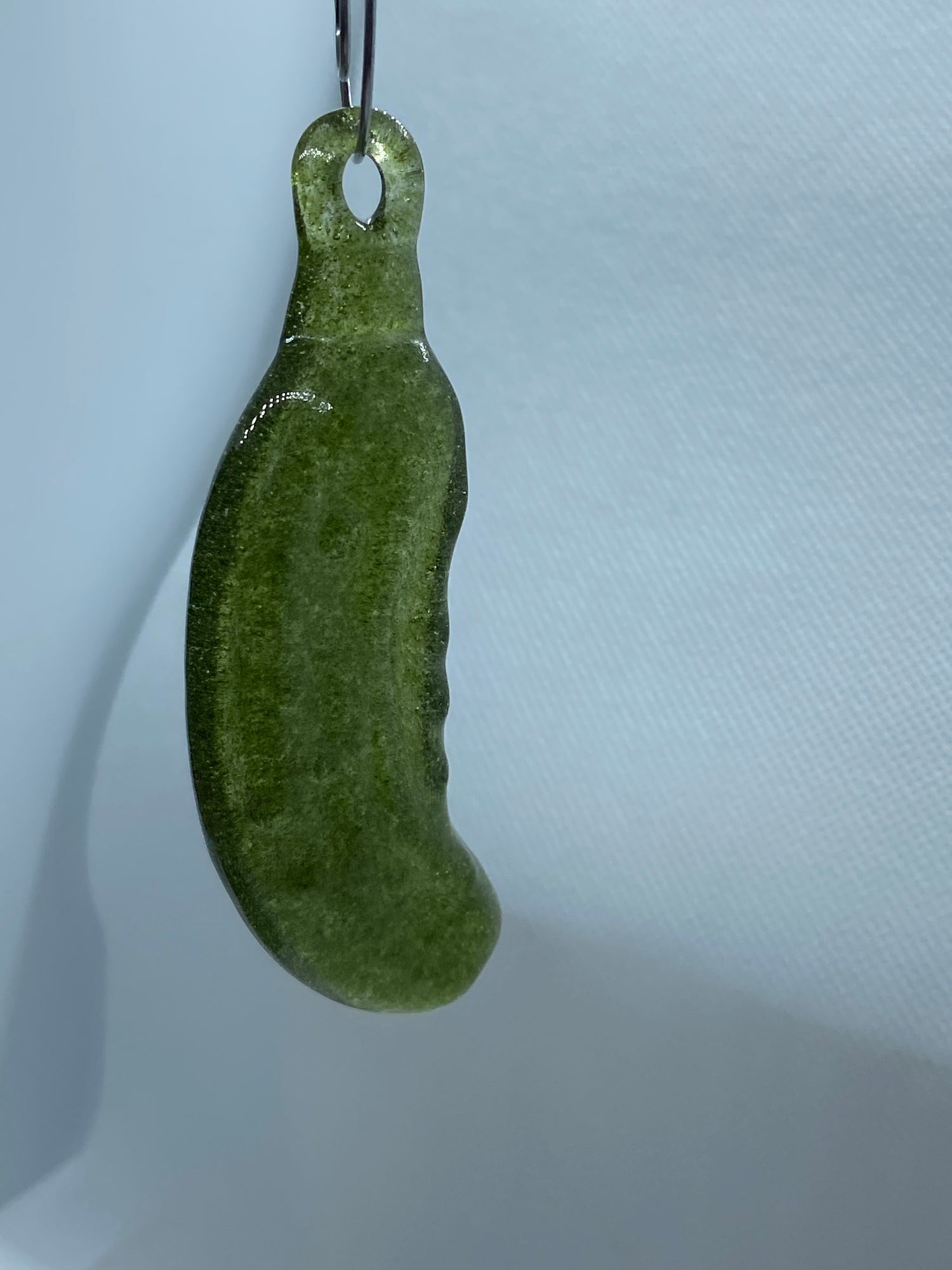 Amazing Gift Ideas
Custom glass art that will be great for anyone.
Christmas Decor Under $10
Shop some of our favorite holiday items.
Unique Art
Exceptional Art

You're sure to find something unique and inspiring.

Finely Crafted

Many hours are invested into creating these glass pieces carefully.

Quality Material

The material used to create these products are high quality.